Job opportunities
We are currently looking for an experienced clinician to work in our expanding Santa Clarita, and/or Sherman Oaks, CA clinic.
Early Life is unique within the community offering individual therapy, group therapy, psychological testing, and educational services. We are seeking an individual that is fully licensed (LCMHC, LMFT, LCSW).
The position will include working with children, adolescents, and adults with varying issues. Experience working within play therapy, TF CBT, EMDR and ACT is a plus, as well as any clinicians currently credentialed with insurance companies. This position is Full Time.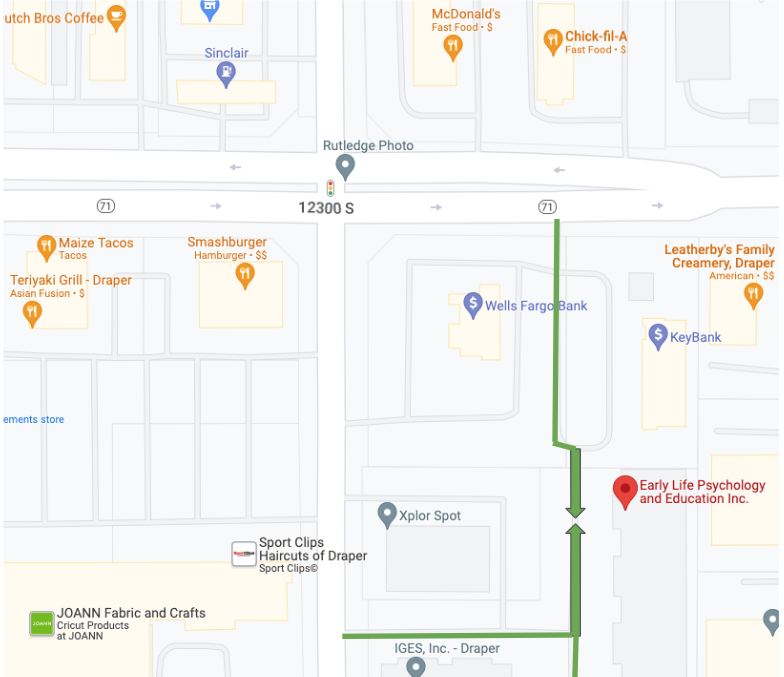 UTAH
12397 South 300 East Suite 100 Draper, UT 84020
Dr. Frances Thompson Clinical Psychologist – CEO Phone: 385-900-4020 Fax: 1-801-790-0139 Email: [email protected]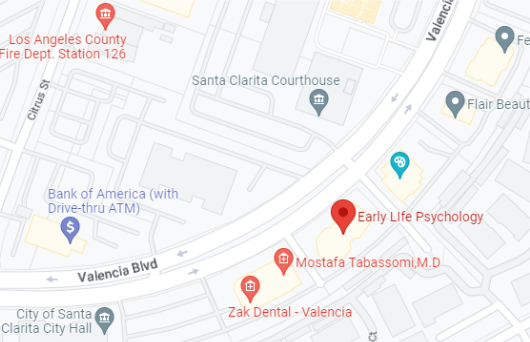 CALIFORNIA
23822 Valencia Blvd Suite 207 Valencia, CA 91355
Dr. David Judd Clinical Psychologist – President Phone: 1-661-437-3287 Fax: 1-661-244-3513 Email: [email protected]