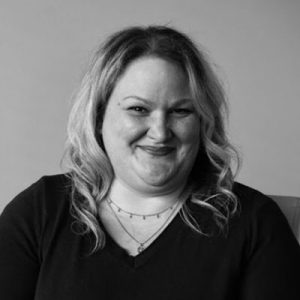 Sarah Anderson
Licensed Clinical Social Worker
Sarah Anderson is a Licensed Clinical Social Worker who received her Master of Social work from the birthplace of basketball, Springfield College in Springfield, Massachusetts. Sarah has always had a desire to help others. As an in-home therapist, she discovered her talent for working well with children and adolescents. She found helping parents and their children can lead to strong relationships and confident children. Sarah believes that early intervention and prevention for children and teens is key for a successful future.
Sarah specializes in trauma-focused therapy, cognitive behavior therapy, and behavior therapy. Before joining the Early Life team, Sarah worked with teens in a substance abuse recovery program and was a clinician for sexually abused children and teens.
Sarah is originally from Logan, Utah and although she received her Bachelor's degree from Brigham Young University she will always consider herself to be an Aggie! Sarah returned to Utah from Massachusetts in 2014 to continue her career as a therapist. She enjoyed the east coast but missed the Rocky mountains too much!
Sarah Anderson Information