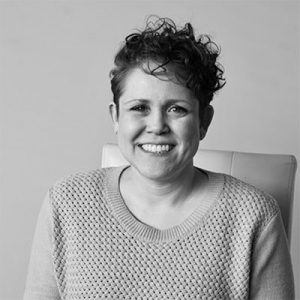 Jennifer Zeuschner
Licensed Clinical Mental Health Counselor
Jennifer Zeuschner was born and raised in Columbus, Ohio. She completed her undergraduate studies at The Ohio State University In Cultural Anthropology. It was during this time her love for people became apparent. During her studies, she worked with children with physical and mental disabilities. She then moved to Utah and attended the University of Phoenix where she gained her Masters of Science in Counseling Mental Health Counseling. Jenn is currently completing her Ph.D. in Counseling Education and Supervision.
Jenn has had the opportunity to work with a variety of population groups including children, and teens, severely mentally ill adults and children, persons on the autism spectrum, reactive attachment, adults and teens with addiction, mental health and substance abuse groups and community mental health and drug courts. She has received special training and certification in trauma-focused cognitive behavioral therapy, Motivational Interviewing, CBT, anxiety and depression, anger management, and play therapy.
In her free time, Jenn enjoys playing guitar, doing homework, working on her ceramics wheel, and hanging with her dogs.