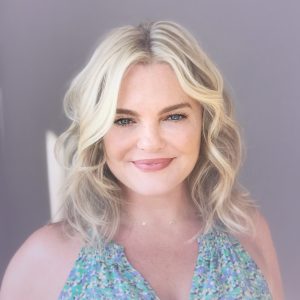 Angie Douma
Licensed Marriage, and Family Therapist (LMFT)
Angie Douma is a Licensed Marriage, and Family Therapist (LMFT) who believes the approach to your psychotherapy should be as dynamic as you are and shouldn't be limited to a "one theory fits all" methodology. With this in mind, she draws from many psychotherapeutic theories such as Cognitive Behavioral, Existential Gestalt, Family Systems, Postmodernism, and others. Her method is a collaborative endeavor of client and therapist, rooted in both evidence and philosophical-based theories.
Angie's specialty areas include sexual and gender identity, overcoming anxiety and depression, building self-esteem, establishing boundaries, and navigating life transitions.
She earned an undergrad in English from the University of North Carolina at Greensboro and a Masters Degree in Psychology from Phillips Graduate Institute, California. In addition, she has over five years of experience as a school-based therapist in the William S. Hart District.